9 hours of driving to spend 10 hours with this lot.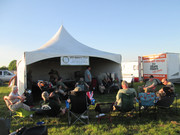 Derrick reckons I need shave while Deadgrass is trying to stop me procreating with the help of KTM, too late lads.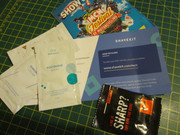 A different kind of MTRC bash for me. I didn't hurt myself or get any punctures, result.
A cracking day.