Forum rules
Please write a quick introduction. Which MT do you have or which one are you yearning for!....

Once we have been introduced, one of the admin team will upgrade your registration to standard.

Please note that if you are joining only to sell something, even if its an MT, you MUST ask first or your post will be deleted.

All new members are required to complete their locations (approximate) in your Profile and you are welcome to add your position in the 'Phoogle' map. Full instructions below.

Users who post less than 1 post per month may find their registration removed, this is our housekeeping not being militant!

Persevere - we're worth it!

Any probs or questions, please email us using the 'Contact Us' button at the top of your page.
Posts: 1
Joined: Sun Jun 09, 2019 10:07 am
Location: Cambridgeshire
Hi Everyone, I have a MT500/CCM twin shock Hybrid
---
Welcome to the forum, you'll have to tell us more about your bike !
---
Posts: 2686
Joined: Mon Jun 28, 2010 8:02 pm
Location: north wales
Location: llanfairfechan
---
Posts: 491
Joined: Thu Jul 09, 2015 10:57 am
Location: Staffordshire
Welcome to the forum Matt
Force
Force Motorcycles - The World's Largest MT350 and MT500 Parts Dealer
The UK's Exclusive and Official

ROTAX

Parts Dealer
Visit Our Online Store
Follow Force Motorcycles on Facebook!
---
Hi Matt,
Welcome to the forum!
I have a few hybrids like yours! Here's the latest creation! Any pictures of your hybrids?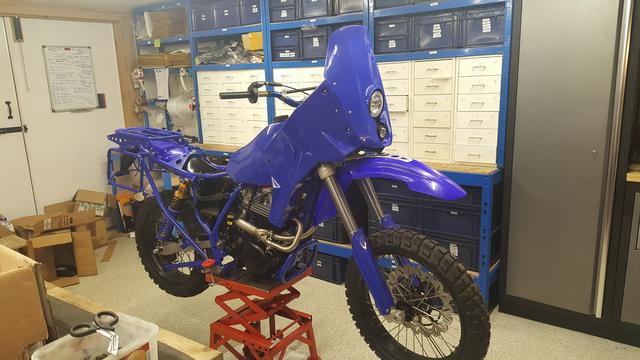 Gary
Sportax Racing
01952 850802
---
Posts: 1149
Joined: Fri Jan 16, 2009 10:45 pm
Location: peterborough
ARMSTRONG MT500 1984
BMW R1100S
---
Who is online
Users browsing this forum: No registered users and 1 guest